Things to Know About the Iconic Polo Shirts
Friday, 05 October 2018 12:43
Ava Anderson
Yes, it's true, polo shirts are in style, again! Truth be told, I don't know when they have been out of style, because ever since they appeared, men have loved wearing them, and women have loved seeing men wearing them.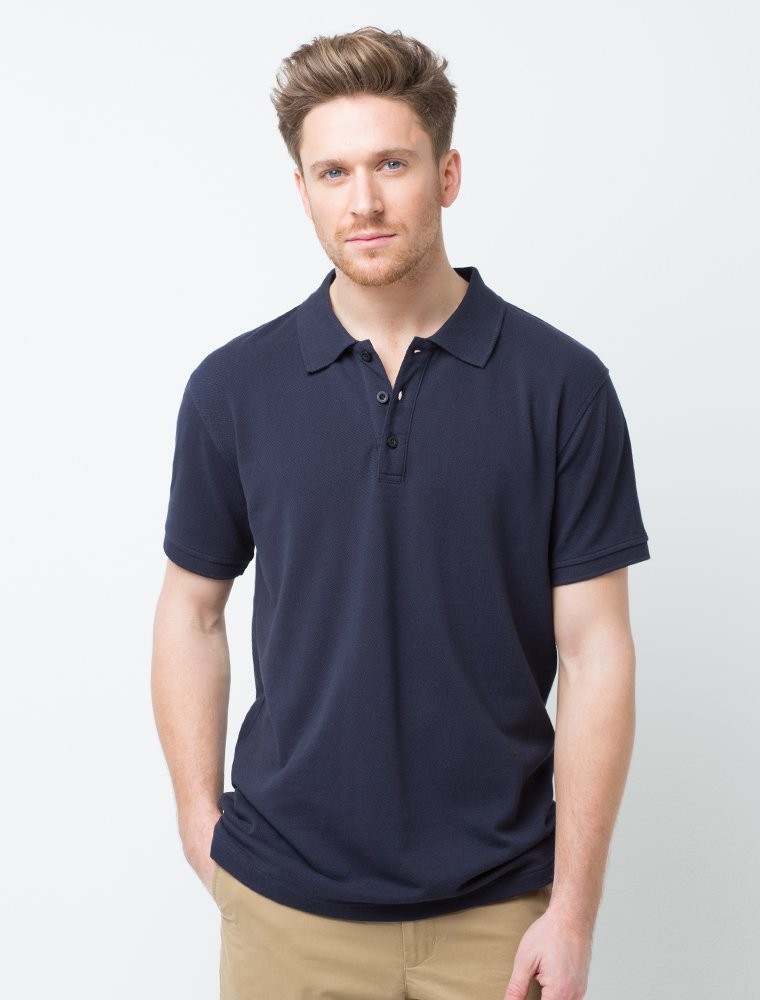 While many associate them with René Lacoste thanks to his role in bringing the polo shirts to iconic status during the US Open in 1926, it was actually the British Military who started it back in India in the 19th century with polo matches.
Many other notable names, like tennis player Fred Perry and Ralph Lauren, had their share in spreading the polo fever that hasn't waned to this day. So, no, they aren't strictly used by polo, tennis and golf players, they made it to the runway too. Nowadays, the custom polo shirts have reached the level of fashion staple, and are widely used both in the business sector as part of uniforms, as well as with every day outfits.
Okay, I'm not saying you should wear your uniform custom polo shirts off work (or am I?) but fact is you would want to have more of them at home once you start wearing them. There's no such thing as having too many polo shirts! Wear them with jeans or joggers, it's up to you.
It's not just men who wear them lately, women have also fallen for the collared T-shirt that's the perfect clothing piece to have in the wardrobe, mixed with many outfit combinations. Moreover, these are shirts that promise comfort when they are made from premium brushed 100% combed cotton.
Even naysayers have to admit polo shirts are versatile, and they are definitely not a thing of the past but I agree there are certain things to be avoided unless you want to have an unpleasant experience, committing fashion faux-pas, and stop wearing them altogether.
One of these things is wearing polo shirts that are too tight to the degree of appearing like you would pop them anytime. They should be fitted but never tight, even if you have toned muscles you would love to show off!
The opposite of too tight is too big, so you would seem to be wearing a dress instead of a shirt. If the shirt's tail goes midway past your buttocks then it's best to avoid wearing it, or at least wear it tucked in. And most importantly, refrain from popping the collar – just stop, otherwise you risk appearing as a teenager who refuses to grow up.