Explore the World in Unique Style: Travel Essentials for Him
Tuesday, 02 April 2019 13:00
Ava Anderson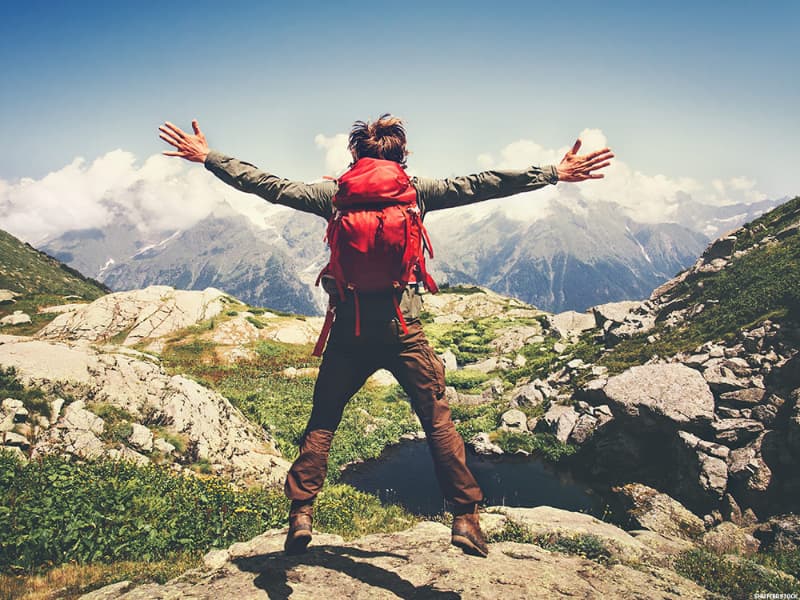 Whether you're always up for a travelling adventure or not isn't the question, the fact it can make your life better and happier is the reason you should set more time aside for trips.
It doesn't matter where you go, so long as you take to the road. It doesn't matter how many days you're out and about either, travelling expands your horizons, changes you in ways you didn't see possible.
Part of an incredible adventure is being well prepared for it, primarily being dressed for it. Surprising or not, we men like to stay stylish too, but it can be difficult to accomplish unless you're being a smart traveller.
Comfortable Shoes
For me, being a smart traveller means packing up light, focusing on the essentials like comfort. The last thing you need is feeling discomfort when you're visiting new places, trust me I've been there, done that. Comfort starts from comfortable feet which the variety of trainers for men provide.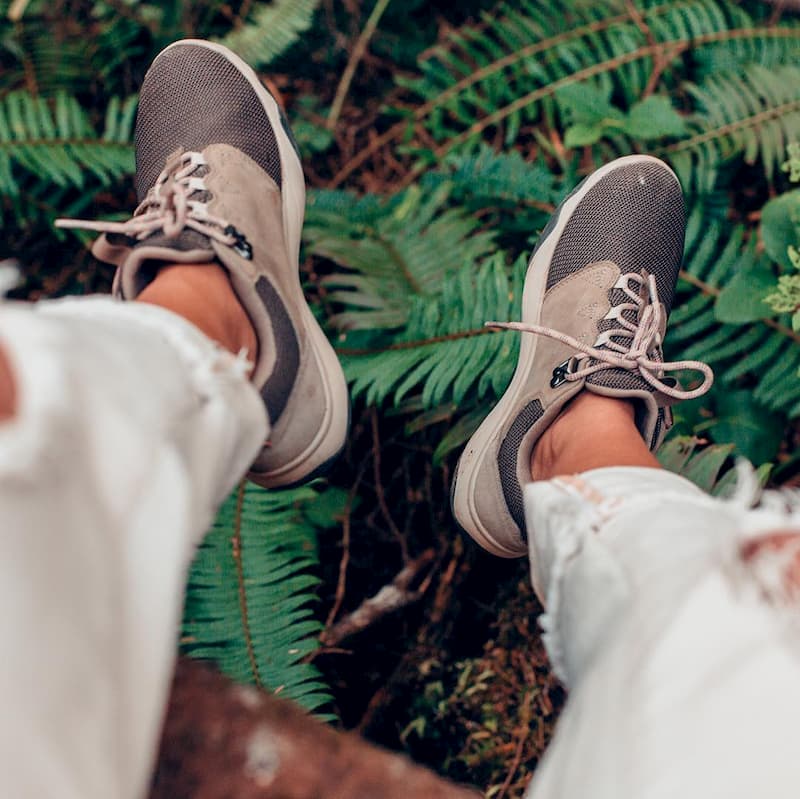 You might want to dress up with dress shoes, you might be a flip flops guy, but trainers are the perfect in-between that can save you from foot fatigue with shock absorption properties and arch support, allowing you to explore more of the place instead of spending time resting in the hotel room.
Besides, not every country allows flip flops and you might end up in trouble and having to pay not knowing the laws, so beware and stick to the trainers – there's plenty to choose from and they go well with smart casual style.
Choose the Fabric
Often, the mistake we make is going for something only based on the looks and learn the lesson once it comes to wearing the clothes that we should have paid more attention on the fabrics.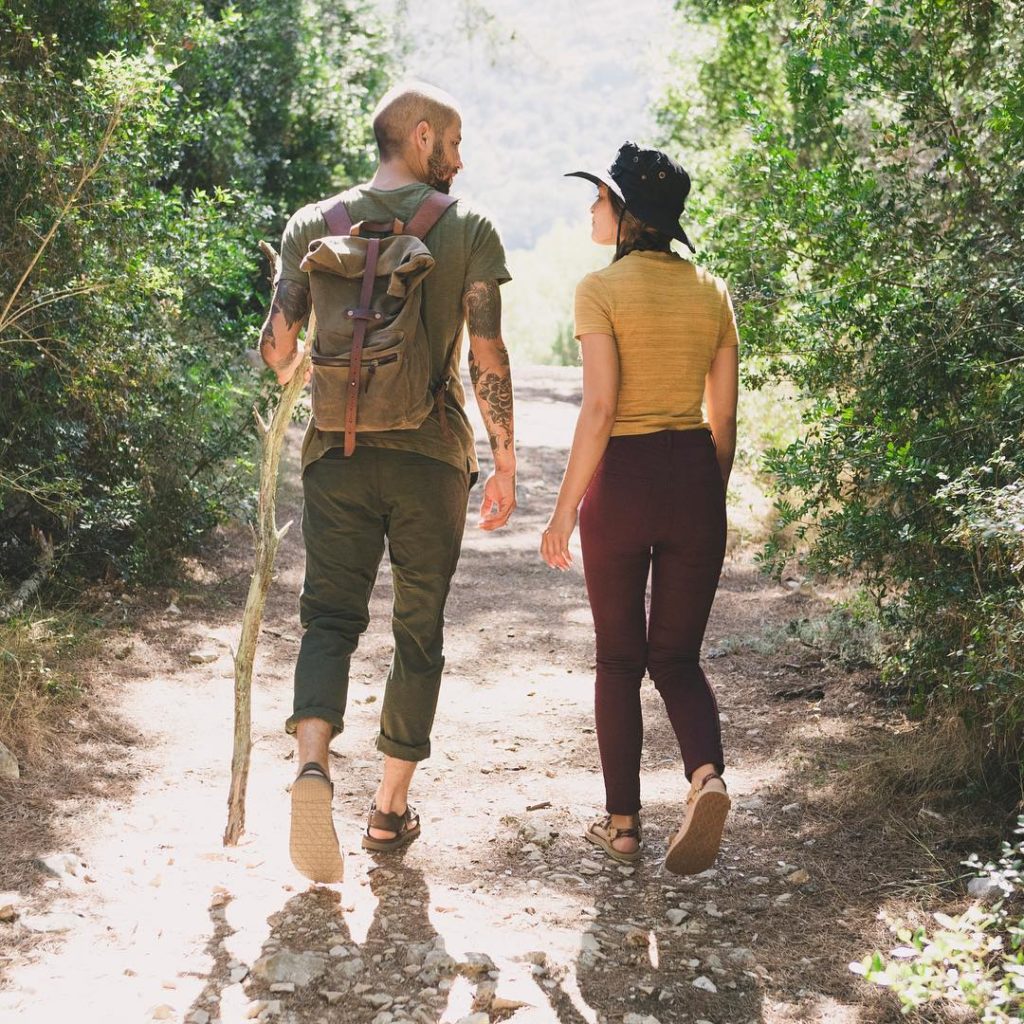 It's all fun and games until you start sweating like a pig, so I'd recommend choosing breathable, moisture-wicking, odour-resistant properties like bamboo and merino wool provide; looking at it from a different perspective, they're natural fabrics, better on the skin and you'd be able to find a wide range of stylish shirts, T-shirts and pants too.
Depending on the season, it's advisable to choose quick drying and weatherproof properties also, so a little rain, wind or the damaging UV rays wouldn't mess up with your experience.
Accessorise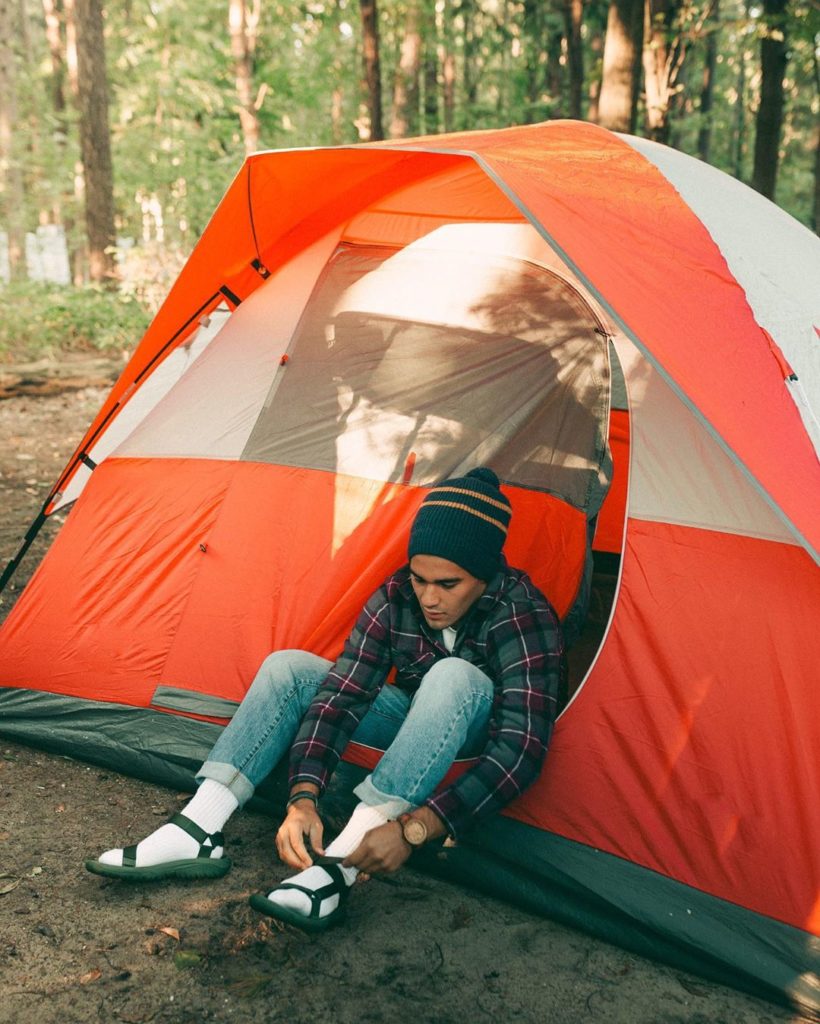 I know, it's the kind of talk women have but let's face it, when you're limited with the amount of luggage you can take along, and want to keep a variety with your outfits, the secret is in accessorising; It can be hats, belts, scarves, watches, sunglasses, whatever best matches your style.