What You Need to Look for in Your New Road Bike Wheels Set
Tuesday, 09 April 2019 06:51
Ethan Fox
The wheel is considered one of the greatest inventions of the human kind and the complexity of today's modern-day wheels prove that furthermore. Sure, we've come a long way since and a lot has changed, but one thing has stayed the same and that is obviously the shape. The use of the wheel, especially in bikes, has reached a point where you need to make good research before buying in order to get the right kind for your ride.
Since there is a great variety of choices and materials on the market you can choose from, it can be rather challenging to find wheels that suit your ride. For that very reason, in today's blog post, I'm going to briefly explain to you what you will need to pay attention to most when it comes to getting the right road bike wheels set for your needs. Let's get to work, shall we?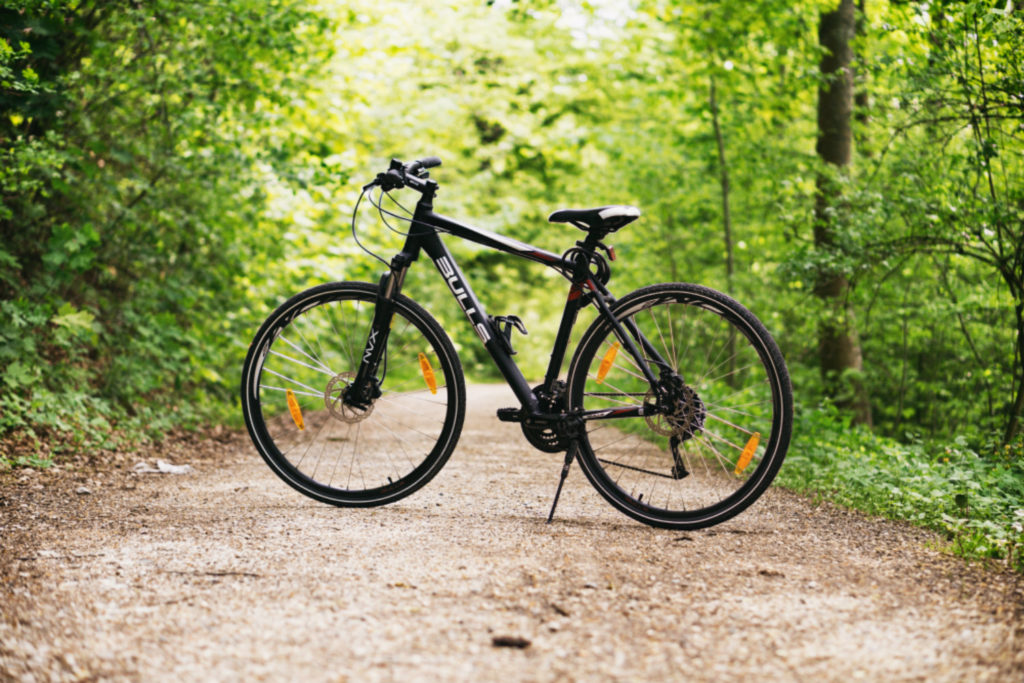 Rim Material
When it comes to rim materials, you can't go wrong as there are only two types you can choose from. The first one is aluminum which is best for the performance of your bike and the other one is carbon fibre which is the go-to option for performance race wheels. Carbon fibre is the costlier option here as it is lightweight but also very stiff. Aluminum road bike wheels are on the low end of the spectrum when it comes to price and they deliver a somewhat solid experience.
Spokes
With spokes, you have to take into consideration the fact whether you are going to compete in races in order to determine the spoke count and material. With a bigger number of spokes, you will have a stronger set of wheels which are also going to be more durable. But what you will also get here is weight and a lot of it, at least when it comes to your wheels. High-quality wheels have spokes made from carbon fiber, titanium, and aluminum while standard ones have spokes made of stainless steel wire.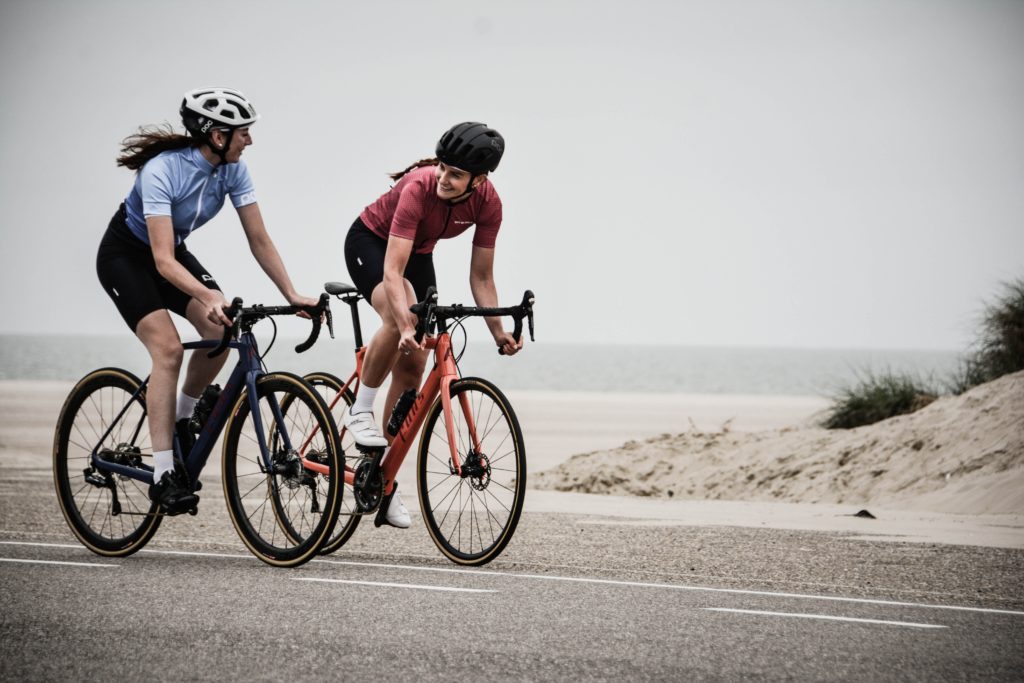 Axle Size
When it comes to axle sizes, you'll have to check whether or not your bike has been made in the last 20 or so years and if it has brake rims. This is to confirm whether your ride will be able to work with a quick release rear axle that has a 130mm width and a 100mm quick release front. If it's a newer model without any brake rims then you should contact the manufacturer or go on their website to find road bike wheels set with the corresponding axle size. This has been a common occurrence in the past few years after the introduction of disc brakes.
Wheel Diameter
In order to find the right wheel diameter, you will need to look at the international sizing standard but keep in mind that almost all road bikes are labeled 700c. Road bikes that aren't 700c are very rare so you don't have to worry about that. What you need to worry about though, are numbers like 25-662, 23-662. The first number represents the width of the tyre, and the second one the bead seat diameter (BSD).