Unique Red Wine Blends
Tuesday, 15 April 2014 13:11
Ava Anderson
The main purpose of blending red wines is to make a whole new wine with a richer taste and flavour. Some grape varieties like Merlot and Cabernet Sauvignon have the same synergy. However, there are some other unlikely red wine blends that complement each other wonderfully. These red wine blends can be unique and exclusive to one region or even a winemaker.
Sometimes, grapes are blended with other types of fruit in order to be achieved red wine blends of greater complexity and balance. In Australia, there are two main red grape varieties that make the base of majority of red blends – Cabernet Sauvignon and Shiraz.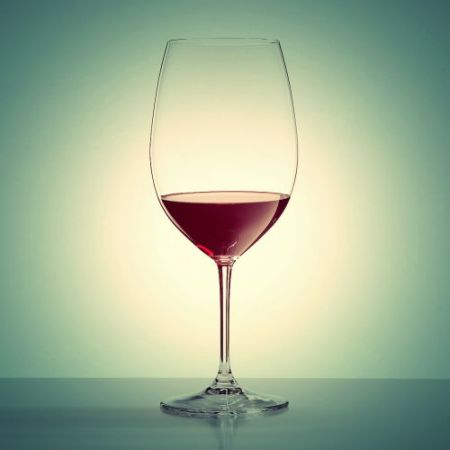 Cabernet Sauvignon ripens late, what is the main reason why it is planted with the early ripening Merlot in the Bordeaux region. These two red blends make great blending partners. On the other hand, Shiraz red wine blends are gaining momentum in Australia. They are perfect, deep, rich, spicy and elegant – ideal for these autumn evenings. If you are a fan of the Australian and other region red wine blends, have a look at the following unique red blends suggestions.
Bress Silver Chook Heathcote Bendigo La Gallina Red – Incredibly tasty red wine blend, offering complex aroma of spice, black fruit, cloves and liquorice. It is a combination of the three important grape varieties Grenache, Tempranillo and Syrah. The Bress Silver has an intense and vibrant color, and rich texture.

Campbells "The Barkly Durif" – This is the finest wine of its kinds. It has opaque red color with bright crimson hues and it has rich dark plum and raspberry notes. The Barkly is made from the Druif grape variety and has a powerful blackberry and dark cherry fruit base.

Campbells Shiraz Durif – This is another incredible type of Durif red wine, and is a perfect combination of the Durifu and Shiraz red wine blends. It is full bodied red wine with additionally added black fruits and plum. The Campbells Shiraz Durif is complex and deep red wine blend with dark cherry and earthy flavors.