Margaret River Wines: Unique Fruits of Youth, Depth and Wilderness
Monday, 25 April 2016 07:50
Ethan Fox
"Wine a little, it will make you feel better"
The Margaret River region – colourful and beautiful fields, full of life and diversity! Did you know that there are over 2500 species of wildflowers that grow in this region, thus making it one of the most beautiful places in Australia? The spring wind blowing, touching your face while the shy sunlight gently strokes your face – simply amazing. Indeed, Margaret River is a wonderful place to be, yet the most precious gift that comes from there is the prestigious and tasty wine!
Winemaking at Margaret River started with the early settlers when they first planted grape vines, but it was in 1967 when the report of a great compatibility for wine planting took the industry to a whole new dimension. Here's an interesting fact for those times: Because of the expansion of wine making in the Margaret River region, a lot of surfers who flocked during the 60s and 70s got themselves a steady and secure job. The first wines that were made quickly became popular and got recognition by the wine audience and became part of the rich wine history of Australia.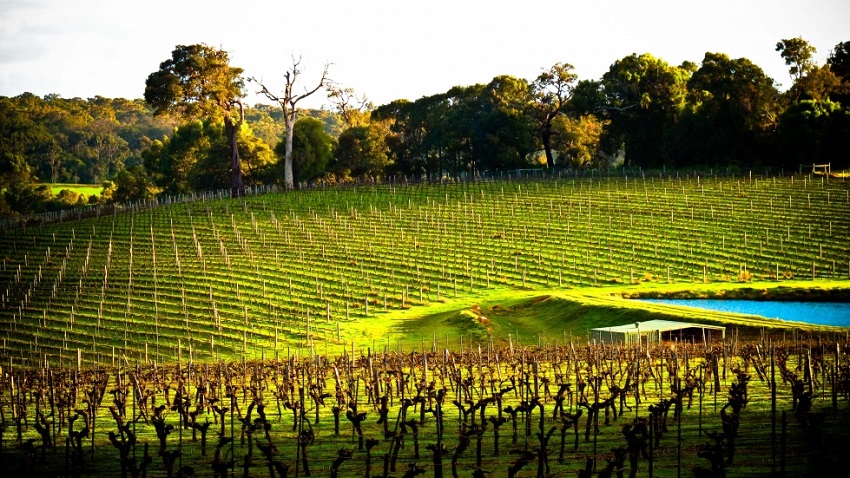 The wine industry became the main bread maker for a lot of families in the Margaret River region and they created a tradition to last for a long period. Even thought they only produced 2 % of the wines, they now produce over 20% of wine in all Australia. Today, Margaret River wines can stand in line with internationally renowned brands, due to their unique style and signature grapes which are a symbiosis bwetween Semilion and Sauvignon Blanc.
The most notable Margaret River wines are the strong and stylish Cabernets and beautiful looking Chardonnay. Every wine of this region is a clear reflection of the unique style: Sauvignon Blanc and Semilion, to mention a few. The unique personality of the Margaret River region comes from the small wineries and community that represent the heart and soul of the region.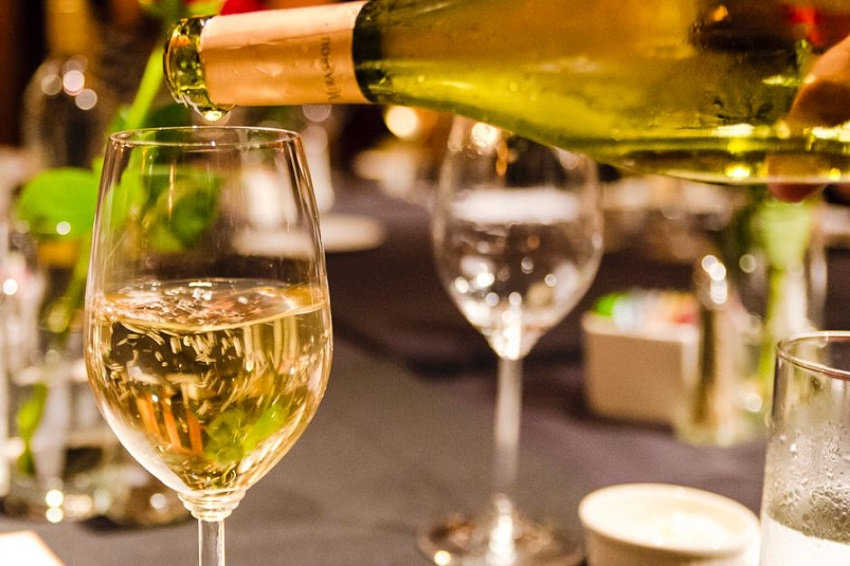 One of the most charming wines is the Cape Mentelle Sauvignon Blanc Semillon. This wine offers a vibrant and aromatic blend of a fresh, distinctive taste that empathises the mixed style of both varieties. The fruity flavour describes the Margaret River region, yet the structure, weight and texture show the love and hard work that the winemakers have invested in creating this wine.
From the red wines, one, in particular, stands out from this region as the newest addition – Devil's Lair Margaret River 9th Chambers Cabernet Sauvignon from 2011. It was created with deep, dark red colour with just a pinch of tannins. Maybe the name is strange, but the Devil's Lair offers heavy and fruity characteristics with a warm finish that leaves every wine lover longing for more.