Top Sneaker Picks for Women That Strive to be Unique
Friday, 25 January 2019 12:04
Ava Anderson
Without any doubt, heels can make a woman look sexy and stylish, but taking a rest from them from time to time is inevitable. Luckily, these days, being stylish without wearing heels is possible thanks to the most globally admired style – streetwear. Introduced in the '90s, streetwear immediately became popular as it gives you the opportunity to be casual, stylish and elegant at the same time. Whether working in an office or a coffee shop, there are lots of sneakers options to choose from in order to match various types of outfit.
Whether looking for online streetwear sneakers that can match your casual or business casual outfits, online streetwear stores are where you should turn to as they can provide you with more options. Limited editions, new arrivals and even older models of sneakers is what you can find there at the most reasonable prices. This is due to the fact that online shopping, in general, is the more affordable way to go about it since online stores have lower costs than offline stores. Plus, the option to compare different models from different stores at the same time and is not an option when shopping the traditional way. And most importantly, online shopping allows you to shop in peace without anyone breathing down your neck. That being said, here are the three most popular models that can be worn for many different occasions.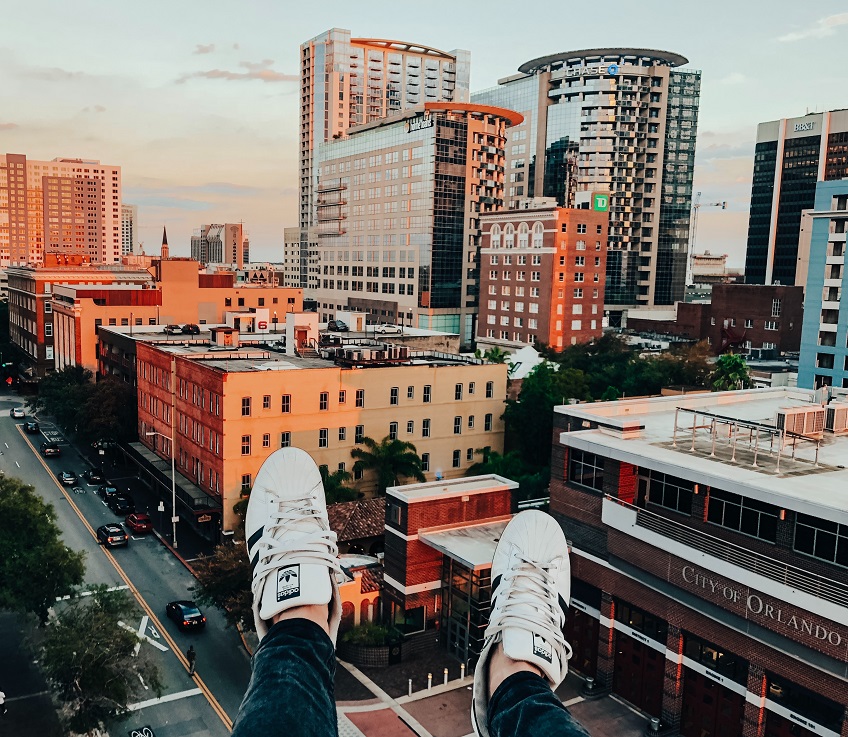 Adidas Superstar Shoes
Introduced first in 1969 in the NBA, these types of sneakers were immediately accepted by both men and women. The three stripes Superstars are among the most popular types of sneakers for women as they are casual enough to be worn everyday and stylish enough to be worn at work with a pair of pants, a shirt and a coat. The shell-toe look with a leather upper is pretty durable while the inner sole is pretty soft and comfortable – ideal for different kinds of everyday activities. Available in different colours, you can easily find the ones that can match your needs.
Adidas I-5923
Also known as Iniki Runner, the Adidas I-5923 is a type of sneaker that blends beautifully the 70's style with the modern type of sneakers. Available in different colours, the Adidas I-5923 features a two-way stretch mesh upper with a vintage suede upper, as well as a comfortable cushioned midsole. This type of streetwear sneakers is ideal for those of you who prefer the more casual and sporty look.
Puma Suede Sneaker
If vintage products are your thing, then these types of vintage looking sneakers will melt your heart. The vintage appeal combined with a luxurious looking suede construction is a win-win combo for those of you who enjoy retro things but don't want to skimp on comfort as well. This Puma Suede Sneaker features a lace-up style, a durable rubber sole and classic Puma stripe design and is available in a different palette of colours.