The Unique Design Of Concrete Safety Barriers
Wednesday, 19 March 2014 14:03
Ethan Fox
For more than 40 years, the concrete road safety barriers are common safety features on many roads around the world. Because the concrete is know for its durability and robustness, the concrete road safety barriers are deigned to last for at least 50 years. They cannot be deformed during their lifetime and are resistant to all types of climatic and weather conditions. In terms of safety, the concrete safety road barriers reduce the risk of crossover accidents and other similar road accidents.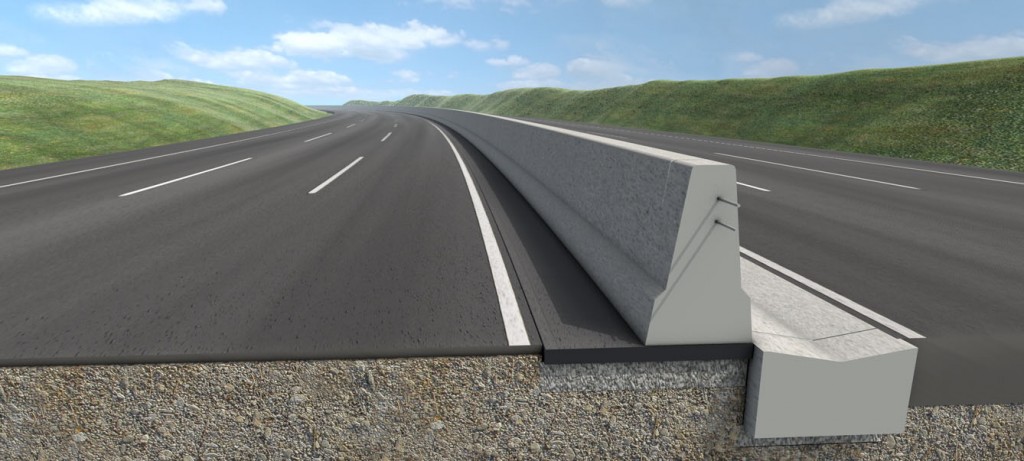 The concrete road safety barriers are used heavily in Australia. Their design and construction has been modified and improved significantly in order to comply with the Australian standards. The concrete safety road barriers are designed to be able to absorb high impacts from vehicles that lose control on the roads. They are designed with smooth surface and have no posts, which also reduces the risk of impact injuries. When there is a central reserve with no obstacles, a double-sided profile might be the best option. But, if there are obstacles, a double single-sided profile would be the most appropriate solution.
Today, the precast concrete road safety barriers are more widely used because they are designed and constructed with factory produced reinforced concrete. These road safety barriers allow rigid chain to be formed. The rigid chains are heavily used on the roads, and they are usually 6 meters long. They can be handled easily with assembly crane. The road safety barriers have openings that allow easy handling and placing. The installation of the precast concrete road safety barriers is usually performed by the supplier.
The other option is in-situ cast safety road barriers which are installed on a flat surface on asphalt roads. The assembling is completed with a typical paver that has a mould attachment. In order for the extruded fresh concrete behind the machine not to be deformed, it is suggested to apply a low-slump concrete with crushed aggregates. These safety road barriers include two galvanized steel strands, which ensure a proper horizontal position. For more durability, the safety road barriers are cut on every 5 meters to a depth of about 3 cm.