The History of a Globally Renowned Pliers Company: Knipex Tools
Wednesday, 08 May 2019 10:08
Ethan Fox
It is no news that Knipex has become a world leader in plier making offering the most durable tools on the market. All that thanks to many years of hard work and the level of precision put into every single product. The heritage of this company is reflected in its long history of existence, innovation and consistency that have made it the exquisite brand that it is today.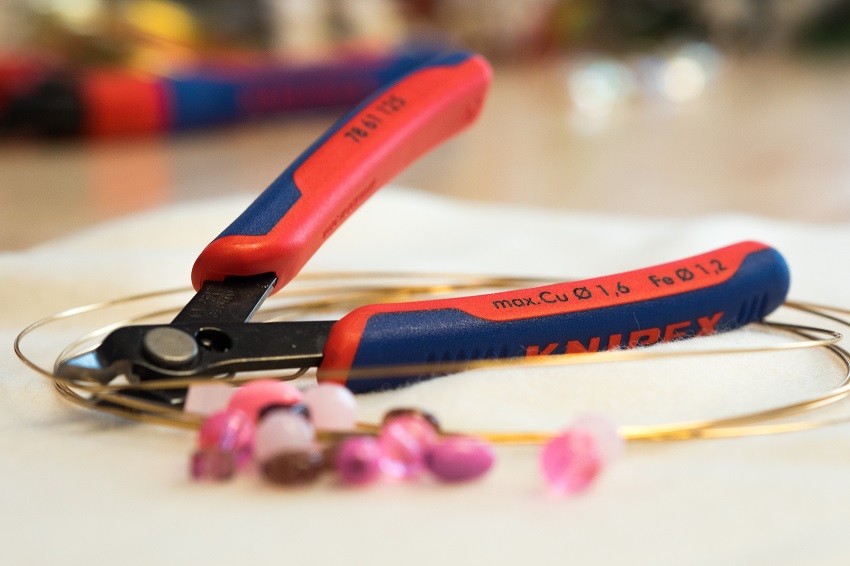 1882 – 1954
It all started in the cellar of Carl Gustav Putsch where he and three other people started their own small plier forge and made pincers for farriers and carpenters. This was all done by hand in the city of Cronenberg (now a suburb of Wuppertal). 18 years later Gustav Putsch got the first drop hammer, for which he built a separate forge in the neighbouring site so his house didn't fall down when it hit the ground.
After his death in 1922, his son Carl Putsch took his father's role, which led to the registering of the Knipex brand in 1942. In 1954 Knipex tools went through their first-ever modernization including both the product range and production processes, which was made possible by Karl Putsch, grandson of Carl Gustav Putsch and his wife Ilse.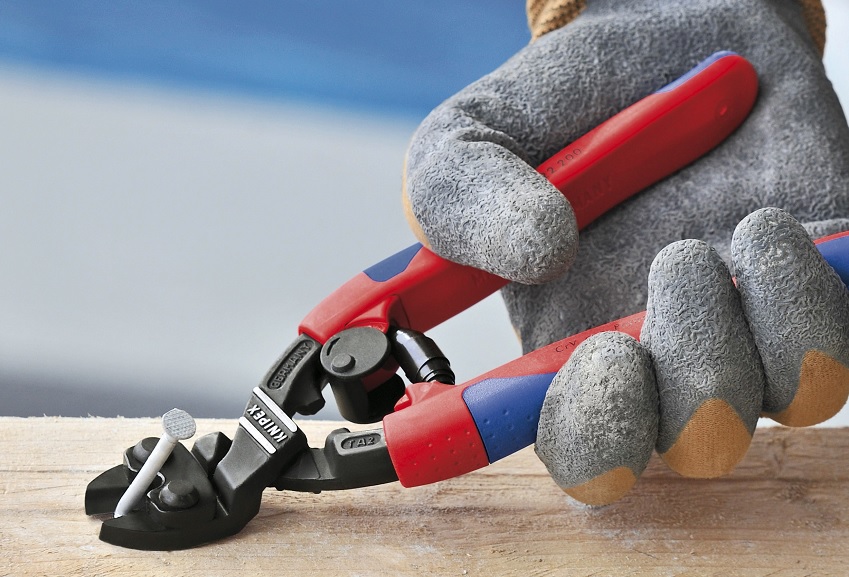 1973 – 1988
All that led to the introduction of the "Alligator" in 1973, which at the time was a new style of water pump plier with a self-locking jaw for nuts and pipes. 1982 was the year when Knipex tools had 390 employees and it was also the company's 100-year anniversary. In 1984 Knipex introduced yet another type of water pump called "Cobra" – this one could be adjusted pretty quickly in very fine increments with the press of a button. Knipex released their third and final product of the '80s in 1988 called "Cobolt", which offered the user a manual force 20 times greater than usual, thanks to the unique lever action mechanism.
1991 – Present
At the beginning of the last decade of the 20th century, a company located in Thuringia, Rennsteig-Werkzeuge (also a tools company), joined the Knipex group. This move expanded the product range to insulating, crimping and cutting tools. In 1994 Knipex released a new tool which they called The "Pliers Wrench" – capable to gently hold on to smooth surfaces, thanks to its parallel gripping jaws.
Two years later, yet another member of the Putsch family, Ralf Putsch, became the head of management, setting up sales branches in China, USA and Russia – resulting in an increase of exports. in 2005 Knipex received the Wuppertal "Enterprise of the Year" business award then two years later the company celebrated its 125th anniversary. From 2007 and on, Knipex has received the regional apprentice award (Bergischer Ausbildungspreis) and the TÜV Rhineland "Employer of Excellence" award.