Forget Unique, Go Comfy: Festival Camping Essentials
Thursday, 23 March 2017 12:34
Ava Anderson
In addition to popular world-class music, art performances, food offerings and so much more, many of the music festivals today offer the amazing opportunity to immerse yourself in the festive experience by camping along with thousands of other people by your side. Festival camping has become increasingly popular in the last few years and that's mainly because it offers easy access to the stages, it gives you the opportunity to meet lots of new people from all over the world, but most of all, it's a great way to do something fun that won't break the bank.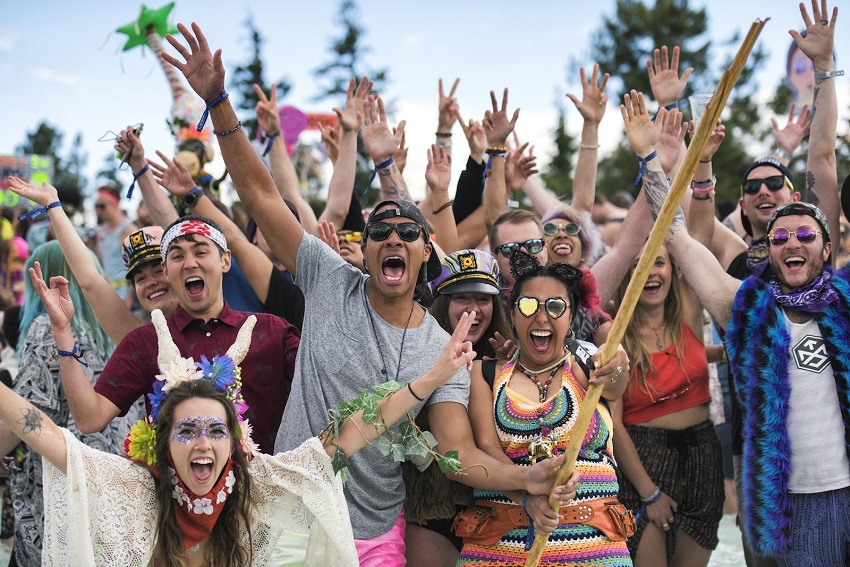 Considering the fact that you'll have to spend 4 to 6 days (depending on the festival) in a tent, the least you could ask for is maximum comfort and privacy, so make sure you check out our tent tips for a hassle-free music festival experience.
The Essentials Pack
This goes for all camp-goers – don't go anywhere without your much needed tent accessories such as tent pegs, poles, tie downs and tarps. Keep in mind that the pegs that usually come with most tents can easily bent out of shape, so to secure your tent properly, buy a new pair of tent pegs that won't cost you a lot but will keep you perfectly safe on a windy night. Also, pay close attention to the tarps you purchase because they will be essential to get the most out of this type of shelter that will keep you cool from the hot weather.
Take a Bigger Tent Than You'll Actually Need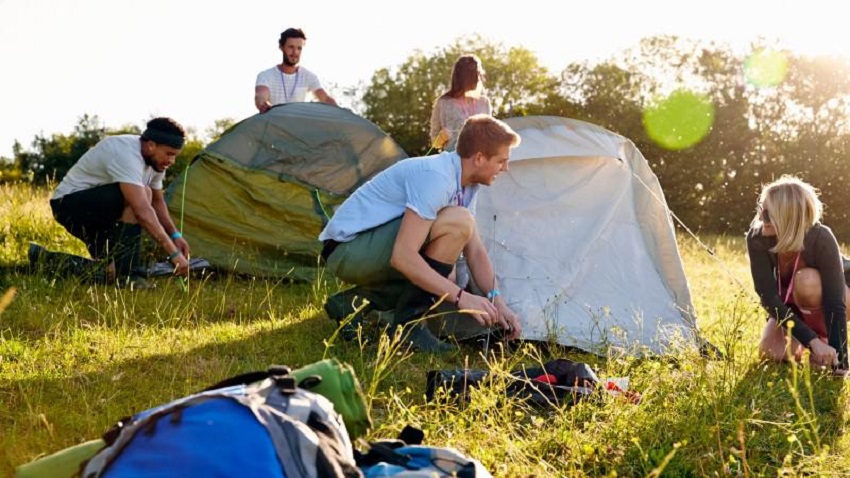 If you're going to sleep alone, take a two-person tent. Why? Well, because you'll need to have all your backpacks, clothes and other "festival-themed" stuff in there with you and that usually requires a whole lotta space, so yeah always add a person to the size tent you'll be taking with you.