Australia's Most Unique Food & Wine Destinations
Friday, 21 November 2014 14:42
Ava Anderson
If you are a food and wine lover, then put Australia as your next travel destination. That's because Australia has some of the most beautiful wine regions where high-quality wines known all over the world are being produced. From small to big wineries and wine regions, Australia has many unique destinations which make a perfect holiday experience. Ready to experience a magnificent scenery and relaxing environments while tasting delicious foods and wine? Check the following unique food and wine destinations in Australia: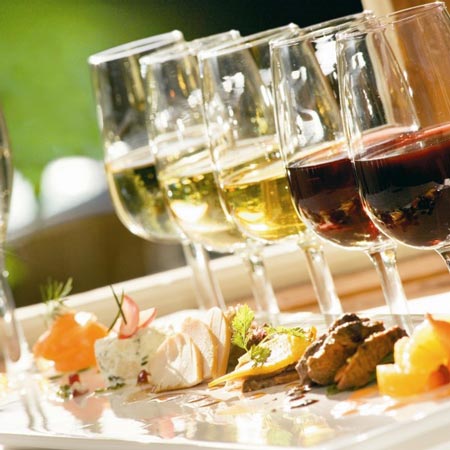 Hunter Valley – The Hunter Valley is the oldest wine region in Australia. With around 135 cellar door wineries, Hunter Valley is one of the most visited regions in Australia. With good climate conditions for growing different kinds of grape varietals, the Hunter Valley is the home for some of the most popular Australian wines. This wine region is known for the amazing Shiraz and Semillion, but also for the excellent Chardonnay and Sauvignon wines. Furthermore, some of the most popular Australian restaurants are located in the Hunter Valley.
Yarra Valley – Just an hour drive from Melbourne, the Yarra Valley is another popular wine destination for the wine lovers. It is a home for more than 50 wineries that produce high-quality Pinot Noir, Chardonnay and Cabernet Sauvignon wines. This region is also known for the fine restaurants and art galleries. If you are looking for great moments, visit the Yarra Valley.
Clare Valley – Certainly one of the best wine regions for Riesling and other similar grape varieties. A trip along the 25 km Riesling trail will be one of your most pleasant experiences. The Clare Valley offers amazing landscape, food and wines, a perfect setting for a gourmet holiday.
Granite Belt – Known for the quality fruit and vegetables, Granite Belt is a rich wine region where some of the most popular wines in Australia are produced. Like the wine regions mentioned above, Granite Belt is home for many famous restaurants, streets cafes and art galleries.