4×4 Recovery Solutions: Be Smart and Prepared
Friday, 12 April 2019 07:54
Ethan Fox
Having spent a fair amount of time exploring the Australian outback, the most memorable experiences are the ones that included me getting stuck in the middle of nowhere and working my way out of them. Although these aren't the fondest of memories, there's something about struggling with and overcoming challenges that feels extremely rewarding. But now that I sit back and reminisce, I wonder what would have happened if I didn't have the right 4×4 recovery gear with me at the time.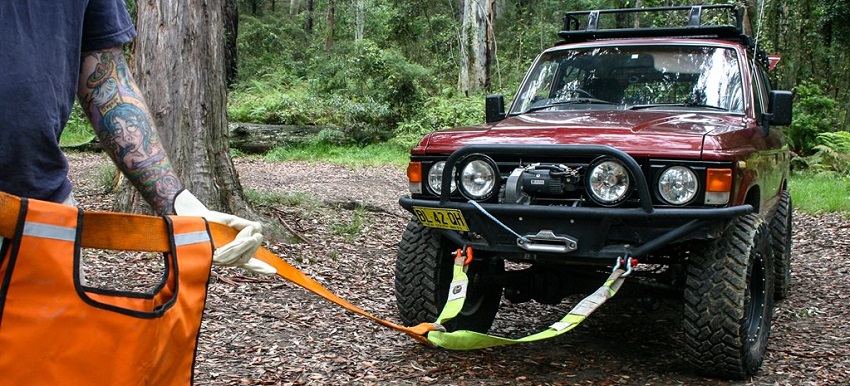 Luckily, I was (or rather, my friend was) smart enough to bring recovery tracks and a high lift jack on every trip that we made around the Australian outback to recover ourselves out of a bog, a muddy trail or sandy beaches. With that said, if you're an inexperienced overlander who wants to travel the vast Australian terrain, the first thing you need to pack before you set off is a pair of MAXTRAX recovery tracks, a winch or a high-lift jack. You can find all of this 4×4 recovery gear for sale relatively easy online, and have them delivered right at your doorstep in a matter of days.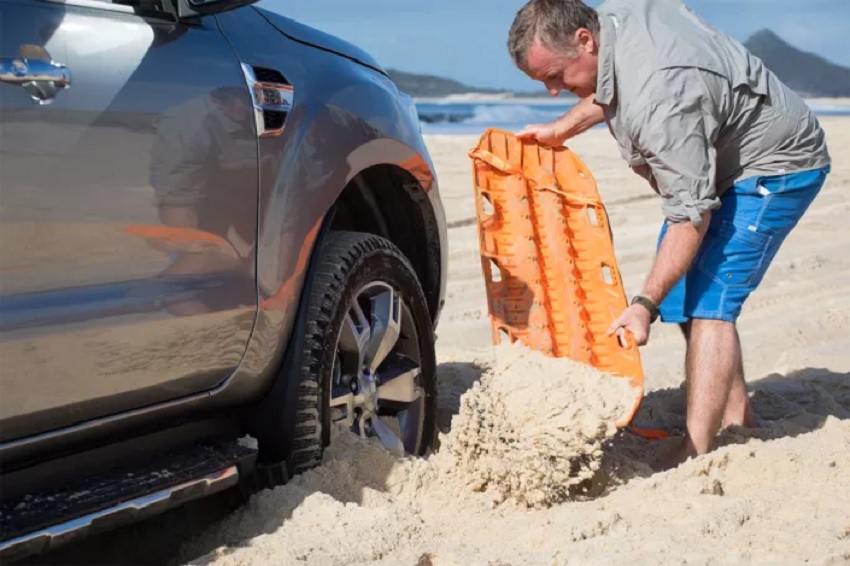 When looking at all the different 4×4 recovery gear for sale, you'll notice that some pieces are more affordable than others. MAXTRAX recovery tracks, for instance, are one of the more affordable, yet effective recovery solutions. These tracks provide traction for your wheels so that your vehicle can gain momentum and get out of a sticky situation. Furthermore, they don't take a lot of trunk space, thanks to the smart "nesting" design that they feature, which basically allows them to be folded into one another for easy storage.
On the other hand, winches and high-lift jacks are slightly more expensive. Winches make the recovery process mostly automatic, as long as you have something like a tree or another vehicle to assist you in the recovery process. However, if you rely on a winch as your sole recovery option, you better make sure your vehicle or your bull bar has rated tow points to ensure a safe recovery.
And lastly, high-lift jacks are pieces of mechanical gear that you need to be extremely careful around. Similarly to using a winch, when using a high-lift jack, make sure your vehicle has rated jack points where you can reliably place the jack before using it. Furthermore, when using a high-lift jack, make sure the base is standing on a firm, stable surface.