Listing the Essential Pieces of Hunting Outdoor Gear for Your Next Adventure
Friday, 15 March 2019 09:27
Ethan Fox
When going on a hunting trip, what you pack will be pretty much the only things you will have to rely on. For this reason, it is important to bring only the most essential pieces of outdoor equipment that you'll need as too much stuff in your backpack can only weigh you down. And although we all have different needs, there are some things that are must-have for every hunter. Consider the following.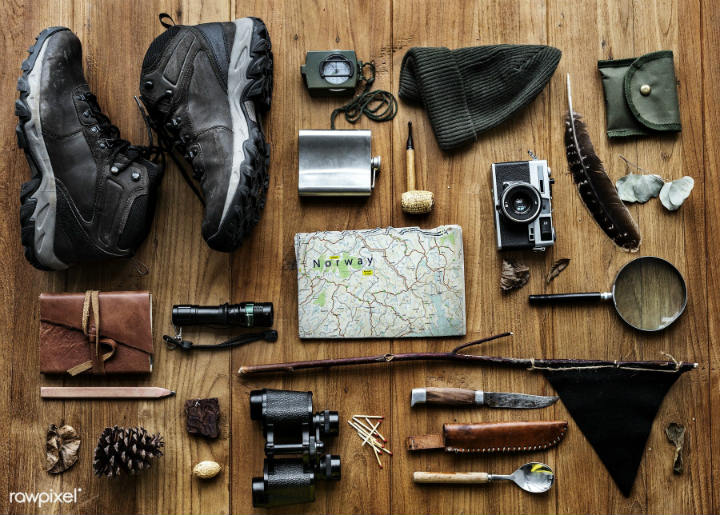 Survival blanket
Regardless of the type of hunting you'll be doing, carrying a survival blanket with you is a wise idea. This item is lightweight but very useful in case you need to stay up late into the night to track an animal. If you need to stay there all night long, you will be very happy that you brought it in your backpack. This piece of outdoor gear equipment will trap up to 90% of your body heat which makes it perfect not just for hunting trips, but also for home emergency preparedness, wilderness survival, international travel and more. Apart from being lightweight, the survival blanket is compact and waterproof so you can use it for body heat insulation, heat deflection and as rain or wind barrier.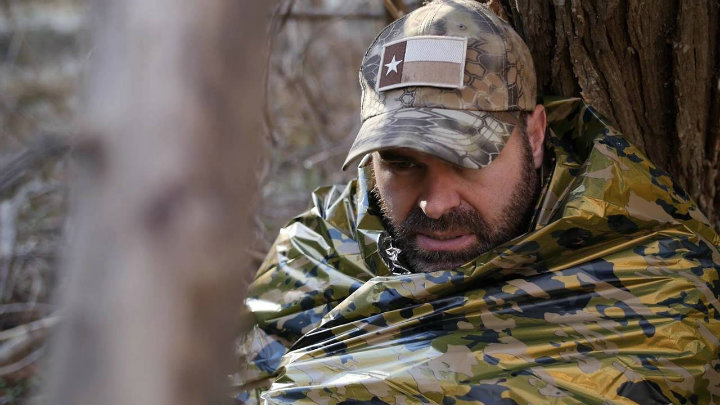 Knife
Hunting knives are available in all sizes and shapes. According to experienced hunters, it is important to pack not one, but two hunting knives. The first one should be a survival knife designed to give you the cutting power you need and maybe use it as a self-defense tool in case you need to. The second one should be an everyday knife or a multitool knife that will provide you with a wide selection of different helpful tools like scissors, toothpick, pliers, etc.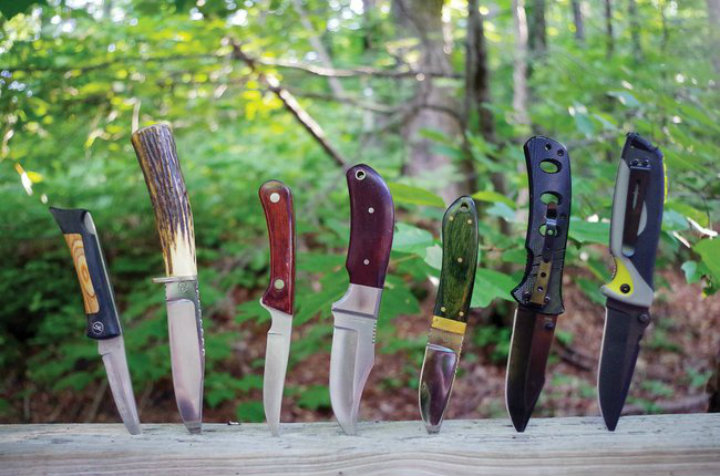 Flashlight
Once the sun sets, you will also need something to light up your way. Nothing can do this job better than a high-quality flashlight. These devices are available in a lot of sizes and styles and headlamps are considered to be the best choice for hunting because thanks to them you will have your hands free for handling your prey. Keep in mind to look for a headlamp with a long runtime and features like strobe and SOS for emergency situations. The new models of flashlights and headlamps available today are so lightweight that you may not even notice it that you are wearing one.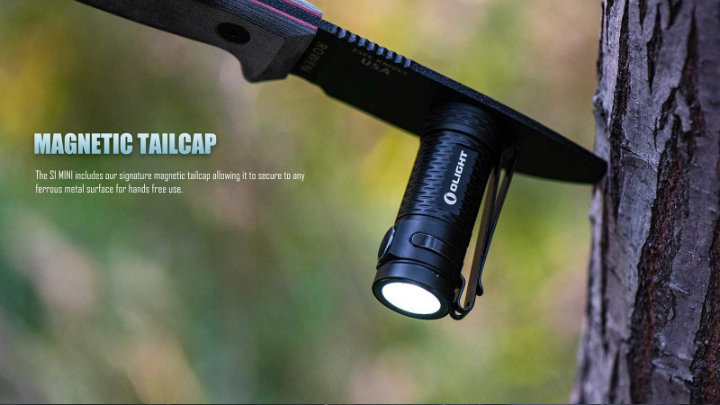 Stove
If you are planning a multi-day hunt then you will need a stove to prepare yourself some meals. You can find some really cost-effective cooking solutions on the market that are easy to use and do not weigh too much. This way you won't have to eat only trail mix and packed sandwiches, but you can enjoy some tasty meals. Also, depending on your needs and the place you are hunting the most, you can get a multi-fuel oven. They are ideal as they allow you to use different varieties of fuels like diesel or gas. A stove that can be accommodated inside your hunting tent is also a great idea.