Choosing the Right Cricket Equipment: A Beginner's Guide
Thursday, 22 October 2020 14:49
Ethan Fox
Cricket is one of Australia's most popular sports that's been around for hundreds of years. It can be great for developing stamina, fitness and hand-eye coordination. Professional cricket is played on a field, but enthusiasts can also play in the park, street, backyard or on the beach. If you're looking to join in on the fun, then you're probably going to need some equipment from your local cricket stores.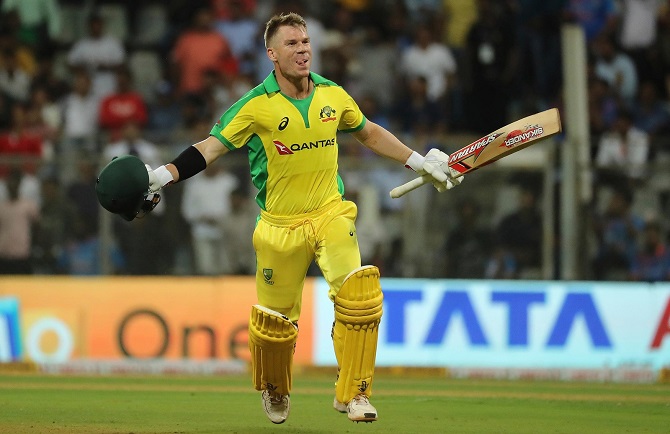 When browsing cricket stores online or near you, you'll find a very large range of equipment, some of which you definitely need even as a beginner, while some of which is optional. For instance, you'll need cricket whites such as white trousers, a shirt, as well as socks, briefs and batting shorts. And you can definitely use a jumper for the colder winter days, and a cap to protect your eyes and face from the sun. Some optional clothing is a cricket training top, trousers, hoody and base layers for training.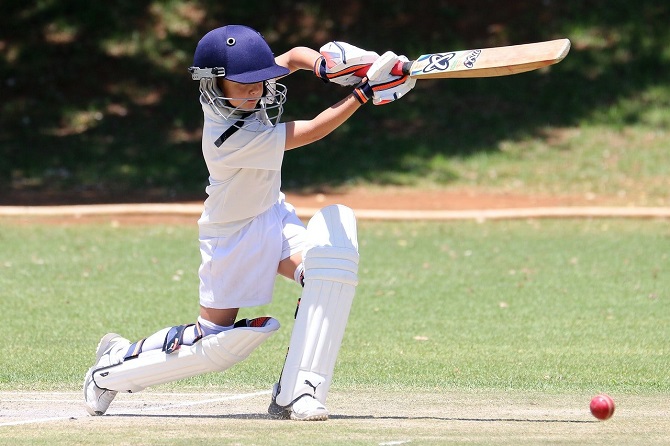 As far as protection goes, you'll want batting gloves, pads, inner thigh guards, thigh guards, a helmet and abdomen guards. If you're considering playing as a wicket-keeper, the wicket-keeping pads and gloves are also essential. Arm guards, mouth guards for wicket-keepers and chest guards are a personal choice, but most of the time they come in very handy.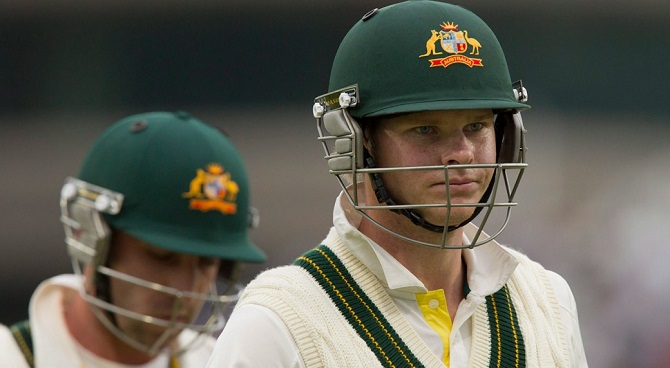 Of course, you'll also need a cricket bat. Some junior and adult clubs provide bats, but anyone who's serious about getting into the game of cricket should get their own bat, as it's their key instrument. You can choose between Kashmir and English willow bats. English willow bats are higher in quality, but also more expensive. You may want to also get an extra grip to the handle, toe guard and plastic covering. Make sure you handle your bat with great care to get the most out of it.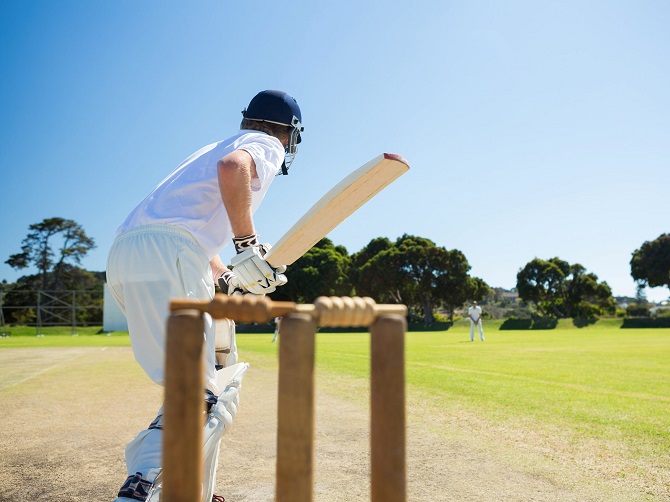 And every cricketer needs a pair of quality cricket boots with spikes to prevent slipping in wet terrain. Even if you feel like spikes are redundant, cricket shoes should still be worn instead of trainers, as they provide more protection to your feet and toes from the impact of upcoming cricket balls. You should be more meticulous with your choice of cricket shoes. Some models are tailored for specific player positions, such as specialist batsman, all-rounder or fast bowler.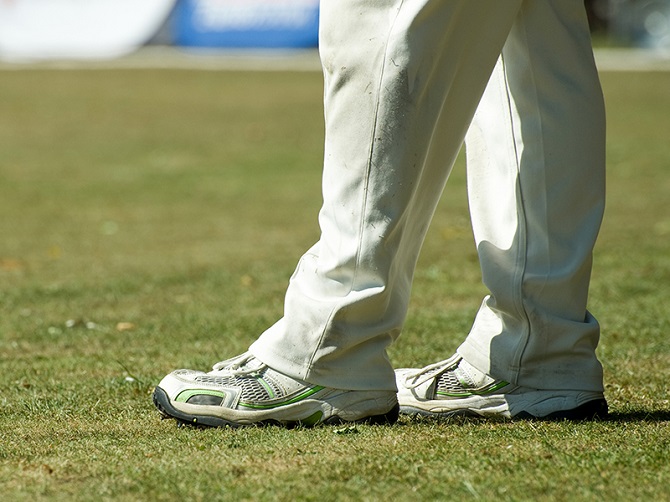 And obviously, you're going to need a cricket bag to carry all of this equipment. Cricket bags come in a wide range of shapes and sizes, including holdalls, rucksacks and wheelie bags. You can get entire cricket bundles from cricket stores which include all of the equipment a beginner cricket player may need.
It's important that your cricket gear fits you properly. This is crucial for comfort, performance and safety. Picking the right cricket bat, as aforementioned, is something you want to focus your attention on. When choosing a bat, you have to consider quite a few elements. There are two basic types of bats – pre-conditioned and anti-scuff covered.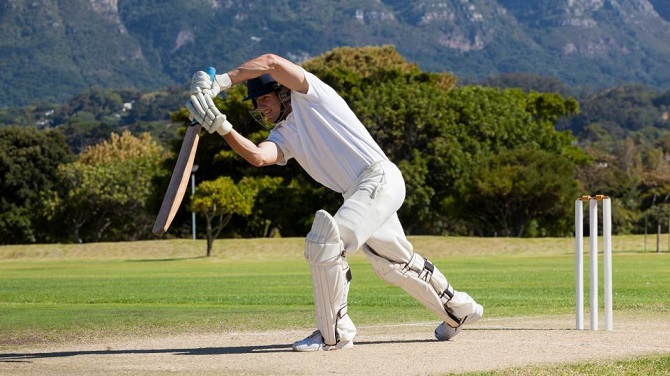 Most manufacturers feature a range of pre-conditioned bats, which reduce the time needed for bat preparation. However, even though some cricket bats are considered match-ready, you should still carry out the typical knocking in process and practice on some slow deliveries before you go all out on match day. Most professional-grade cricket bats come with a natural, uncovered and traditional finish. However, some of these cricket bats are made of poor quality then bleached to imitate the colour of high-quality English willow.
But even English willow bats vary in quality. Grade A is the highest quality, and it's the type most commonly used by professionals. However, it's also becoming increasingly more available for the general public as well. Blemishes, knots and markings should be kept to a minimum, while the grains should be even, straight and of a decent number for a bat.
The quality of bats then descends into Grade B, Grade C, etc. With each step down, there ill be more markings and discolouration, and the grains will be wobbly, irregular and plentiful. Lower quality bats will be likely bleached, fixed with an anti-scuff sheet and non-oil.
It's still your responsibility to make sure the bat is ready for game time. In other words, ready to play doesn't mean indestructible, no matter whether the bat is pre-conditioned or anti-scuff covered. Most cricket professionals recommend adding an anti-scuff sheet to the blade to prevent small knocks. Fitting a protective cover over the middle of the bat won't hinder your performance, but it will help keep your bat in decent shape for longer.
Lastly, you'll have to consider the bat's size and shape. These things come down to personal preference, and recently, most manufacturers have produced a range of bats with a large bow and thick age for maximum power without compromising on pick-up. If you're a front-foot, strong driver of a ball, then you might want to consider getting a bat with a low sweet spot. However, if you score most of your runs aerially, you may want to consider a higher sweet spot position.